Special Occasions
Graduations, Proms, Sweet 16's, First Communions, Engagement Proposals, Bar/Bat Mitzvahs, Anniversaries
We serve a wide range of events, but specialize in sports, weddings, special occasions, parties and even company commercials! If you do not see a service that fills your need, please contact anyway so we can create a product suited personally for you!

We offer a wide range of packages in our sport department, from clean game tapes to full length season documentaries (award-winning Campus Confidential series). Our player highlights provide student athletes with either recruiting videos (Rising Recruits) that help them play at the next level or video montages that will preserve the memories of every moment in your season.
Our wedding and special event base packages includes highlights with "Every Moment" montages (4-7 minute highlight) to relive the day. Other packages and add-ons include "Relive The Day Highlight," an extended highlight (12-15 minute highlight to a full broadcast of the entire event) and "Short Story Films," specialty short cinematic highlights of specific moments or people at the event like our "Couples Highlight" (1-2 minute highlight focused on the couple), "Story of Us," "Rehearsal Dinner," "Save The Date," and more!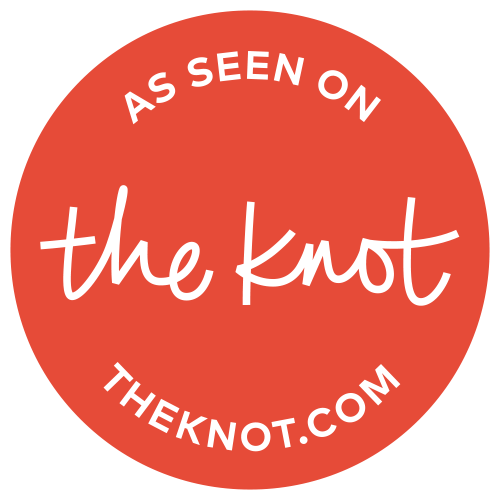 Services we offer for other events include company outings, family adventures, and conferences that can be shot by our professional videographers or edited from home videos. We offer affordable options for companies and businesses looking for commercials that can be used on websites, social media, and television.